Valentine Bärg architectures sarl is an architecture and interior design company based in Geneva.  We work with new constructions, renovations, scenography and interior design for the private and institutional sector.  Each project is individually conceived: from the drawings, planning and permissions all the way through to sustainability evaluations and cost management.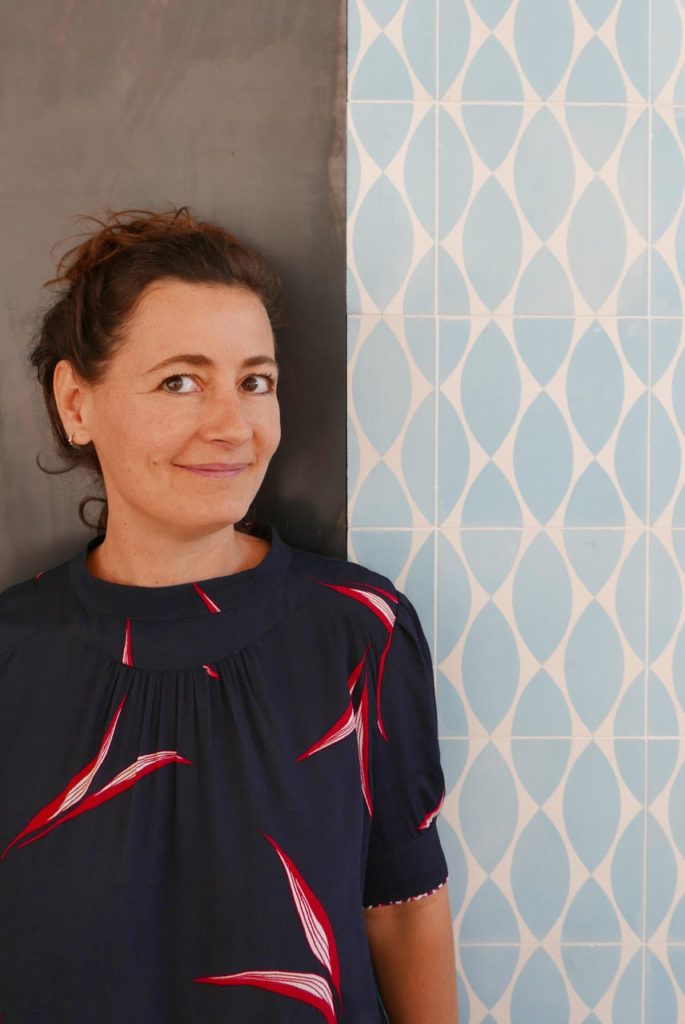 Valentine Bärg is a trained interior architect, who, after several highly successful projects, extended her repertoire to include architecture.  Her approach to each client is personal and unique. She works with a team of specialized talents to meet the unique requirements of each project: they include architects, interior designers, decorators, engineers  and furniture retailers.

We at Valentine Bärg architectures love to connect with people.  We also love adventure, creativity, nature, wood, stone, raw materials and making dreams come true.